SPECTROCOIN: ONE OF THE BEST CRYPTO DEBIT CARDS
Since the emergence of Bitcoin, cryptocurrencies have mostly been seen as a store of value for investment purposes. The fact that investors could buy low and sell high, just like they would with any other security, was the most attractive part of the growing industry. Between July and December 2017, the price of Bitcoin rose rapidly, eventually skyrocketing to an all-time high of almost $20,000.
With this uptrend, came a swarm of new investors looking to get in on the action. While all this was happening, Initial Coin Offerings (ICOs) of blockchain-related companies were gaining popularity as an equally profitable form of investment. In fact, in just 2017, more than $6 billion was raised during ICOs.
These milestones in the development of the industry are often recounted, but one major area is often overlooked: the use of cryptocurrency as money. While it may be true that cryptocurrencies like Bitcoin have been used as a means of exchange for illicit activities on the dark web, they were hardly used for legal purchases.
The increased popularity of Bitcoin came with the need for BTC holders to use their tokens for anything from retail to real estate purchases. In 2014, Overstock.com became the first prominent retail company to open its doors to Bitcoin. Soon after, the retailer started accepting other major digital assets. Expedia followed suit, accepting BTC for hotel bookings within the same year.
Eventually, companies like Microsoft, Amazon, Dominos, and Shopify started accepting cryptocurrency as well. While acceptance of these digital assets as a means of exchange grew, several fields began to emerge around it, including payment clients and solutions companies. Now, several blockchain companies like SpectroCoin launch payment operations and custom debit cards along with their tokens to increase usability.
WHAT ARE CRYPTOCURRENCY DEBIT CARDS?
Cryptocurrency debit cards are just like regular fiat debit cards. They take away the stress of payments because the card provider handles all conversions. The card holder's wallet is debited while the recipient of the payment is credited in fiat, making the process easier and faster.
Although the use of cryptocurrencies for everyday payments became a reality, there was still one major hiccup. Most crypto assets are incredibly volatile, and this constitutes a problem when paying merchants who don't want to handle that type of volatility. For example, the bitcoin value of an item which is initially valued in fiat may decrease in value by the time the merchant receives the payment.
Another issue is that such an arrangement would leave the task of converting the asset to fiat in the hands of the merchant as well. This process is quite tedious because the merchant would have to convert the cryptocurrency to fiat currency on an exchange before transferring it to a bank account. It is understandable that merchants would not want to handle conversion stress and costs without increasing the prices of the goods they sell.
Coinbase recognized this problem and came up with the first cryptocurrency debit card in November 2015. The card service, known as Shift allowed users to pay with Bitcoin in 25 states as long as the merchant accepted Visa cards. The service worked because the recipient could receive fiat currency. One benefit of this arrangement is that users do not need to have bank accounts to hold these debit cards since they tie back to crypto-based accounts.
The only disadvantage is that all payments attract transaction fees and such cards have maintenance charges. However, the functionality of a cryptocurrency debit card is worth the fees. At the time, Coinbase faced the possibility of intense regulatory scrutiny for the service which can be seen as a significant contribution to the adoption of cryptocurrency. After Shift was released, other card providers emerged, including SpectroCoin.
WHAT IS SPECTROCOIN?
SpectroCoin is a payment solutions provider that offers several cryptocurrency services including an exchange, debit card service, and wallet. The company aims to make commerce between cryptocurrency holders and merchants easier and faster by offering easy fiat conversions when the debit cards are used. The cards can be used anywhere at over 25 million shops globally and are easy to acquire. The company offers two card options: A plastic USD card and a virtual Euro card.
Plastic USD Card – This works like any other debit card and allows users to withdraw on ATMs, carry out POS and online transactions as well as pay for items in physical shops anywhere in the world. Each card costs $50, and according to the SpectroCoin website, it takes two to four days to receive it. POS transactions and ATM withdrawal attract a fee of $2.50 and a monthly service charge of $1.
Virtual Euro Card: The virtual Euro card can be used for online transactions and costs €9. It can be received instantly, has no activation fee and also attracts a monthly service charge of €1.
BENEFITS OF USING SPECTROCOIN
Although the fees associated with owning SpectroCoin debit cards may seem discouraging, there are quite a few benefits.
SpectroCoin debit cards support the conversion of Bitcoin, Ether, XEM, and Dash into traditional fiat currency. This makes it easier to pay for items in shops that only accept fiat.
SpectroCoin cards can be used for ATM cash withdrawals, online transactions and can also be linked to a PayPal account or any other online wallet.
The card can be loaded instantly from a SpectroCoin blockchain wallet.
Both USD (dollars) and EUR (euro) can be loaded on the SpectroCoin cards.
Verified SpectroCoin cardholders receive unlimited lifetime card withdrawals and deposits.
Card activation is free, and the cards can be purchased with a one-time payment.
The virtual cards are issued instantly after signing up for an account.
Each account can take up to six different cards.
SpectroCoin verified cards have no loading, ATM withdrawal or purchase limits giving users complete freedom with their funds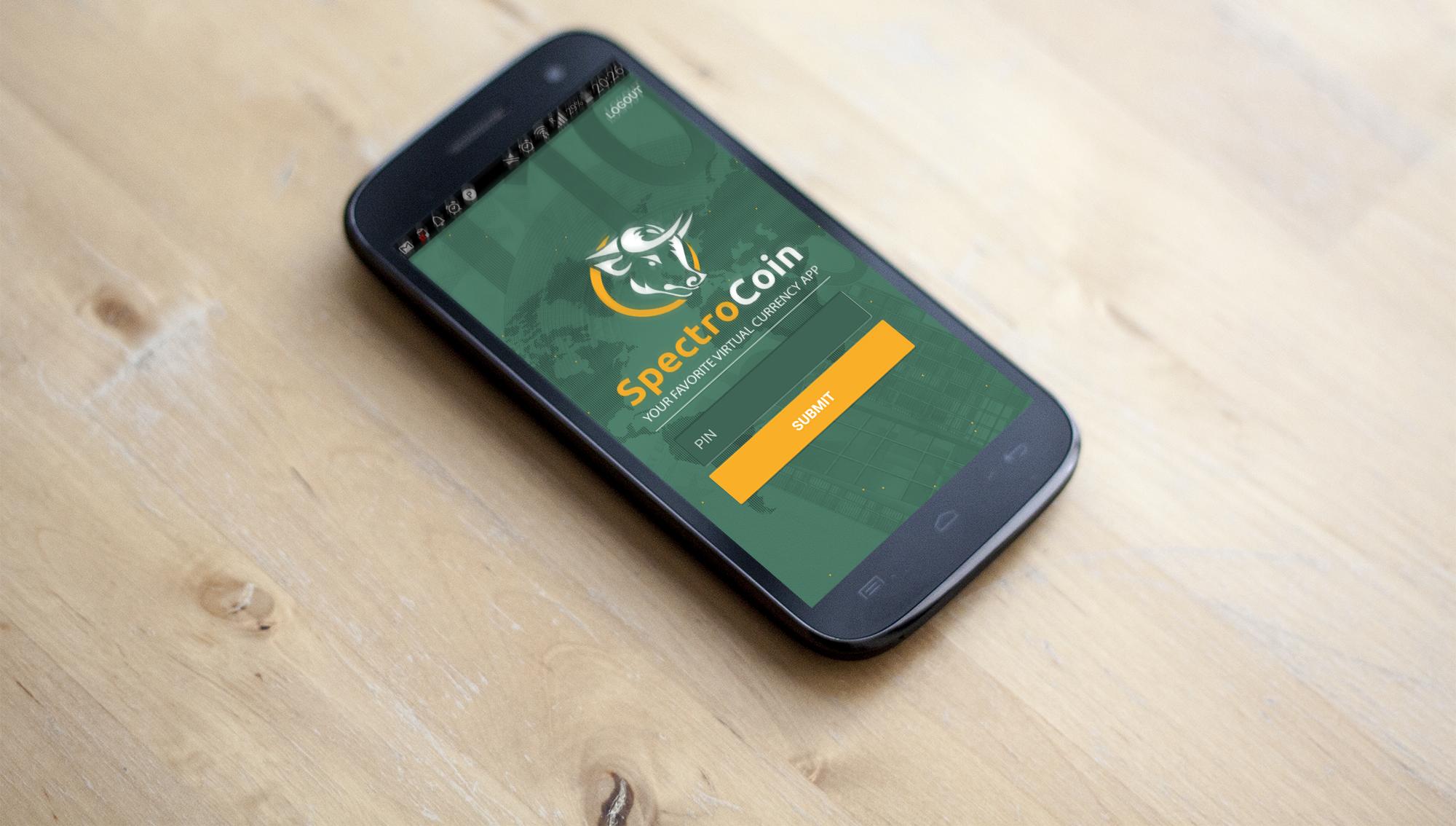 HOW WILL CRYPTOCURRENCY DEBIT CARDS BE USED IN THE FUTURE?
While more card providers are coming up with creative ways to make cryptocurrency payments easier, there are still several issues that need to be resolved if it is to reach widespread adoption as a means of exchange. These issues include security, high volatility, and regulation of the industry as a way to draw a fine line between what is considered legal and what is not.
However, the mass adoption of cryptocurrency will change how transactions are traditionally conducted, even outside the finance industry. Currently, there is still a gap between the cryptocurrency world and the mass population. These debit cards can help bridge the gap between the two by easing commerce, an activity that drives the global populace.
FINAL THOUGHTS
Due to recent controversy within the cryptocurrency industry, mass adoption may be delayed. The lack of regulation and continuous theft and scams are enough to scare the average person into holding on to their fiat currency. However, as the industry develops and becomes better and safer, crypto holders should be able to conveniently purchase items from any store using their tokens. SpectroCoin is using creativity and technological know-how to ensure that this is possible. Users and merchants can now easily carry out transactions without worrying about conversions. There are still only a few cryptocurrency card providers, but hopefully, with time, more competitors will emerge, leading to a reduction in fees.
"This article was originally published at MintDice.com"
https://www.mintdice.com/blog/spectrocoin-one-of-the-best-cryptocurrency-debit-cards