RIPPLE XRP AND R3 CRYPTOS REACH MULTIBILLION-DOLLAR SETTLEMENT
Ripple, the decentralized platform behind high-speed money transfers using digital products like XRP recently announced that they have reached a settlement with R3, another blockchain enterprise corporation. Thestatement reads:
"R3 HoldCo LLC, R3 LLC, Ripple Labs Inc., and XRP II, LLC announced that they have reached a settlement of all outstanding litigation between the parties. The terms of the agreement will remain confidential and both sides look forward to putting these disputes behind them."
Despite the announcement, exact details of the settlement remain undisclosed. However, this ends the litigation between both firms, which has lasted for almost a year. Originally, due to a violation of the terms of their partnership, the case has dragged out with both firms going against each other.
Based in San Francisco, Ripple Labs has made several partnerships over the years, aimed at scaling its blockchain financial solutions and encouraging adoption. This is common practice within the industry and has been seen between various corporations from Amazon and Kaleido to IBM and Stellar. Unfortunately, not all partnerships end well for various reasons.
It can be an ugly situation that drags on for a long time just like between R3 and Ripple. It constitutes a loss for the blockchain community, which stands to benefit from any innovation that arises from similar partnerships.
WHAT IS RIPPLE?
Ripple is both a prominent blockchain solutions platform and a cryptocurrency, just like Bitcoin. It is one of the leading digital asset platforms with a current market cap in excess of $18 billion. The Ripple platform itself is an open source protocol designed to allow efficient, secure, fast and cheap financial transactions.
It was created in 2012 by Jed McCaleb (who also founded Stellar) with the aim of introducing blockchain-based, cross-border settlement to the world. The platform serves as an accessible way to transfer money internationally the same way services like Moneygram and Western Union are used to transfer fiat currency. However, it eliminates third parties, the stress and fees associated with the conversion of fiat currencies.
Although the Ripple platform is supported by XRP, its own currency, users are allowed to create their own digital currencies on its network, known as RippleNet. However, XRP is intended for use as a middle ground between fiat and cryptocurrency exchanges so it is safer to use it.
Ripple currently manages a team of more than 200 people and has raised funding of approximately $100 million. The company aims to establish a solid network of banks, to create operating channels across borders. This network also serves as a link between them and the problems they hope to solve in the banking industry.
To this effect, the firm signed a partnership with American Express in November 2017, with the goal of creating a payment channel between the UK and the United States. Compared to Stellar, Ripple is more focused on marketing its products and forming several partnerships for their personal advancement as well as that of the industry. This has mostly paid off except for the few times partnerships have gone awry, as in the case of R3.
WHAT IS R3?
R3 is an enterprise blockchain software firm working with an ecosystem of over 200 members and partners spanning across several industries in the private and public sectors. R3's 180 professionals work in 13 countries with the support of more than 2,000 financial, technological, and legal field experts, pooled from the firm's global member base.
They are mostly known for Corda, their open source blockchain platform as well as Corda Enterprise, its commercial version meant for enterprise use. Corda has already become a familiar name in industries likeshipping, healthcare, and even insurance.
According to the company website, the platform handles the recording, management, and execution of financial agreements for various institutions, to promote seamless commerce transactions. The firm claims that permissionless blockchains are plagued by issues concerning scalability, privacy, and interoperability which make them unfit for global commerce.
Corda was launched as a solution to these issues and in 2018, the launch of Corda Enterprise followed. The enterprise-facing platform multimillion-dollar with the demands of modern day businesses in mind.
Both platforms are flexible and can be used in many industries. They were created in collaboration with the firm's network of financial institutions, trade associations, professional services firms, regulators, and technology companies. Each contributed to using blockchain and its numerous benefits to the advantages of businesses all over the world.
THE ISSUE BETWEEN RIPPLE XRP AND R3
In September 2017, R3 filed a lawsuit against Ripple for allegedly violating a stipulation in their partnership agreement. This agreement gave R3 purchasing rights of up to 5 billion XRP tokens priced at $0.0085 per unit until the end of 2019. According to the complaints, Brad Garlinghouse, CEO of Ripple Labs attempted to end the contract via an email sent to David Rutter, CEO of R3.
In October 2017, a Delaware judge refused to provide relief to R3, citing lack of jurisdiction. This forced the firm to pursue its litigation in New York and California as opposed to Delaware, forcing Ripple to comply with the terms of the contract.
Ripple Labs later filed a countersuit in California, arguing that R3 previously nullified its right to exercise the XRP options since it failed to fulfill its obligations under their partnership agreement. The firm also filed a bid to fast-track its appeal for an order repealing a lawsuit against R3. This bid was denied in March 2018, by the California state appeals court.
At the time, the value of XRP price rose to a peak of more than $3 per unit, raising the stakes for both firms. XRP is currently trading at a little over $0.45 in light of its recent listing by Coinbase. This represents a nearly 6,000% increase from the price quoted in the initial agreement with R3. The enterprise firm could acquire the entire pile which is currently worth more than $2 billion for just $42.5 million.
Unfortunately, while this litigation between the two former allies has come to an end, Ripple still faces several XRP-related class-action lawsuits from investors. The company, a majority owner of XRP, has been accused of distributing the currency in a way that constitutes an unregistered securities offering.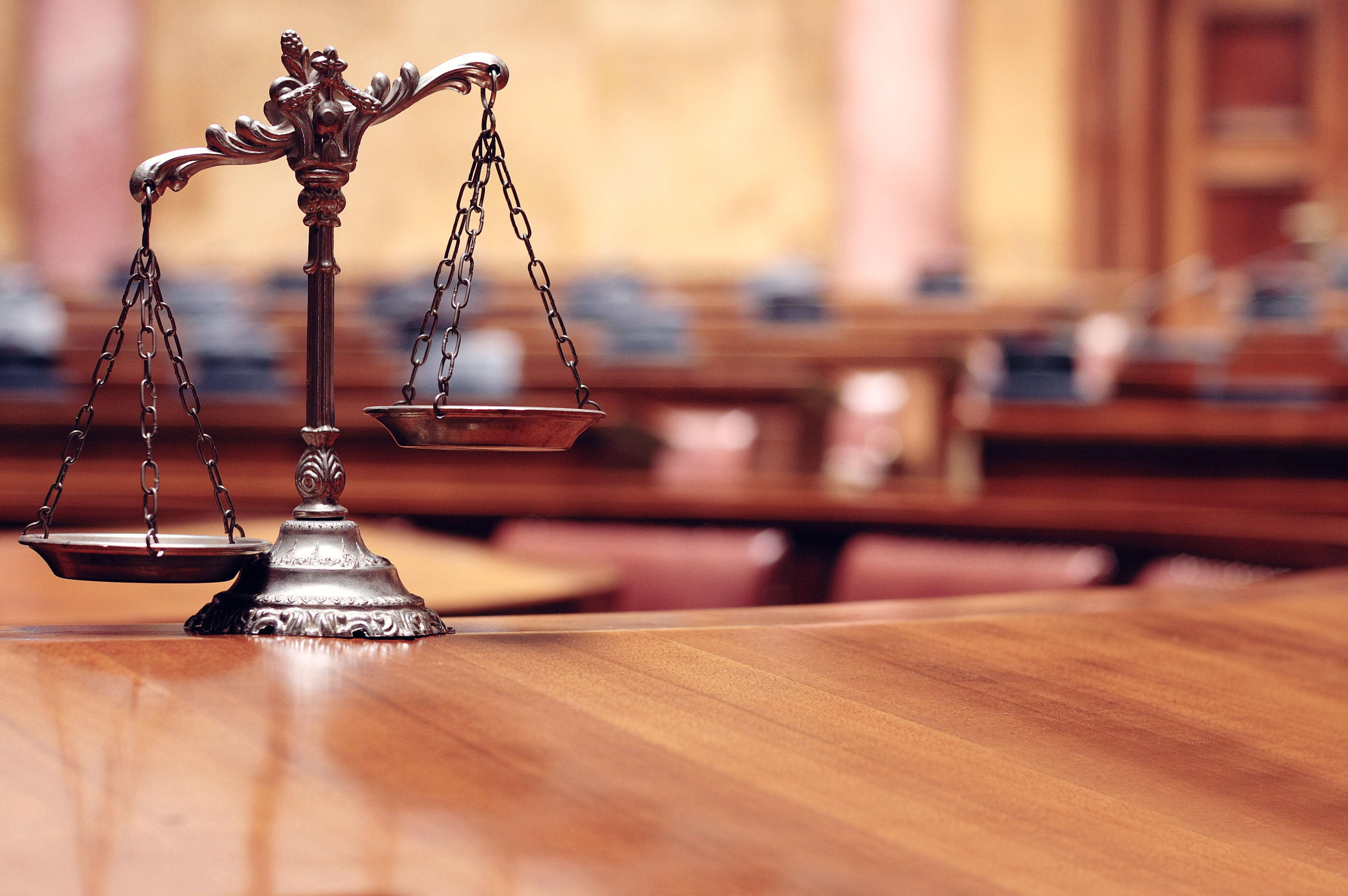 FINAL THOUGHTS
Ripple is currently the third-largest cryptocurrency by market cap and has seen its fair share of drawbacks in the market. Ripple Labs, its majority share owner, has continued to push the boundaries in promoting their digital asset to create opportunities for integration with the financial sector.
This promotion includes developing lucrative partnerships with established corporations as well as startups to create a useful network that their platform can support. R3 operates the same way by doing what it can to push its technology to enterprises all over the world.
Unfortunately, their partnership has led to a drawn-out litigation that both firms hope to put behind them and move on from.
"This article was originally published at MintDice.com"
https://www.mintdice.com/blog/ripple-xrp-and-r3-cryptos-reach-multibillion-dollar-settlement