INVESTING IN BITCOIN: NEW INSTITUTIONAL PLATFORM BY FIDELITY
Fidelity Investments has recently announced the launch of a separate arm, which will give its institutional clients the opportunity to trade in cryptocurrencies like Bitcoin. The arm, known as Fidelity Digital Asset Services, LLC, will buy and sell digital currencies for various monetary ventures such as hedge funds and family offices.
According to the press release, the firm will source all of its cryptocurrency from large, over-the-counter exchanges. They will also be safely kept in a cold storage to ensure that customer funds are safe from theft.
As stated by Abigail Johnson, chairman and chief executive of Fidelity, "Our goal is to make digitally native assets, such as Bitcoin, much more accessible to investors."
Institutional investors within the cryptocurrency space are continually faced with one hindrance or the other. From regulatory uncertainty to theft and volatility, tension usually runs high as the future of cryptocurrencies seem a little more uncertain every day. For now, security seems to be the biggest issue and investors need safe spaces to trade and store their digital currency.
With this move, Fidelity hopes to ease the concerns of its clients and shield them from the negative aspects of the rapidly-developing sector. It aims to allow a more traditional, regulated trade environment, which could boost the market maturity of Bitcoin and Ethereum, the two largest cryptocurrencies by market capitalization.
WHAT IS FIDELITY INVESTMENTS?
Fidelity is one of the most prominent financial institutions in the world. Currently, the world's fifth-largest asset manager, the firm currently provides financial services worth up to $7.2 trillion in customer assets.
Fidelity Investments offers personal investment services including financial planning. It also handles retirement plans like annuities and IRAs, as well as college savings accounts and similar financial services. Apart from personal investment services, Fidelity offers a host of services tailored to employees in the workplace. These include defined benefits, healthcare and stock plan services.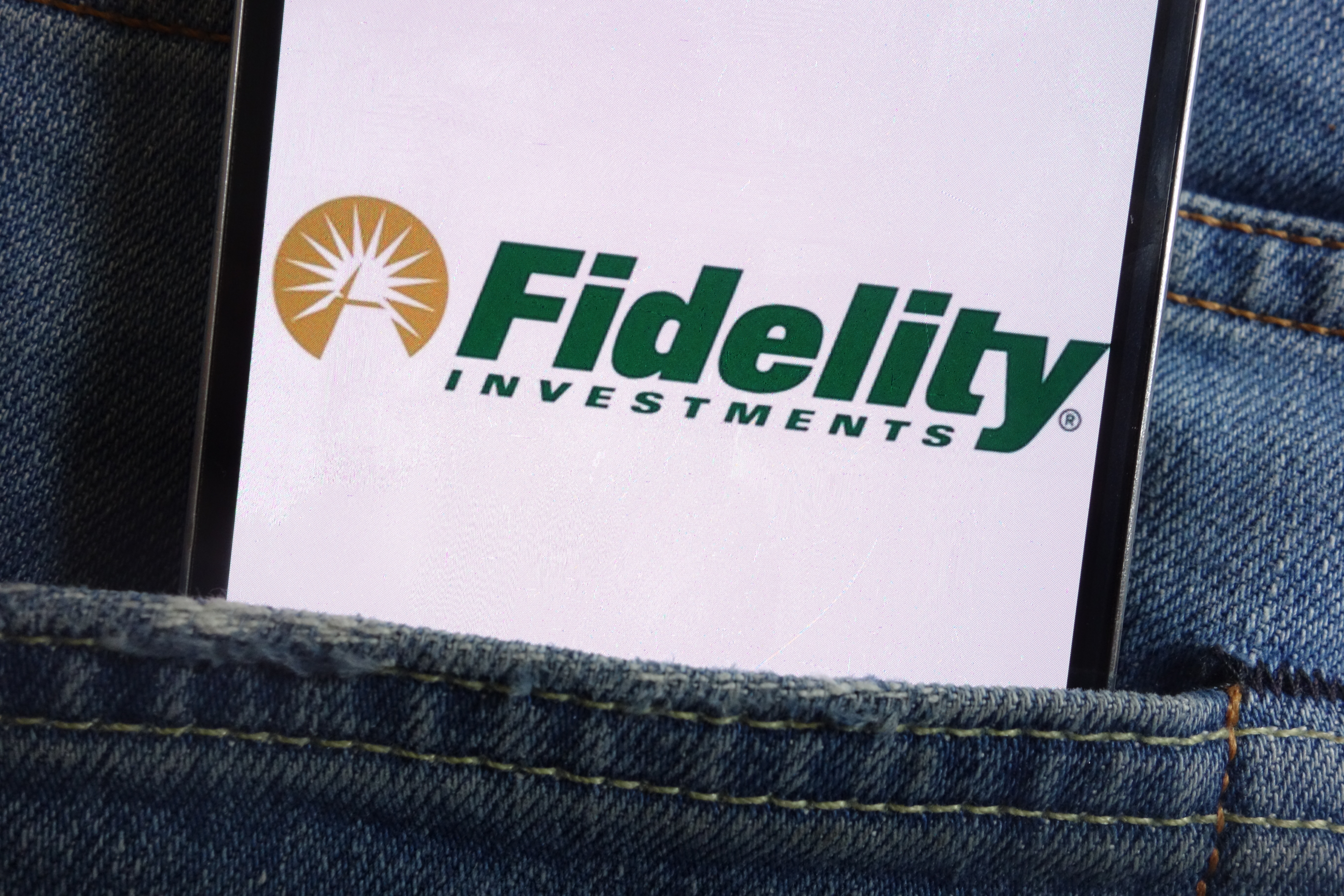 WHAT IS FIDELITY DIGITAL ASSETS?
Instead of using one of its pre-existing business arms, Fidelity Investments has created a new one to oversee its cryptocurrency ventures. Although the firm has a solid reputation as one of the largest global asset managers, it has limited experience in handling cryptocurrency.
In that light, Fidelity Digital Assets can be seen as an entirely new company that must learn the ropes on its own. It will provide enterprise-facing custody solutions as well as a secure cryptocurrency trading platform and round-the-clock advisory services, aligned with blockchain's continuous trading cycle.
Since the company's main goal is to make digital currencies more accessible for its investors, it will begin with Bitcoin and Ethereum, which currently represent the easiest virtual currencies to acquire. However, the firm has stated that it will likely expand its offerings in 2019.
Like its parent company, Fidelity Digital Assets LLC will also be Boston-based and already has 100 employees on its roster. They will be led by Tom Jessop, managing director at Goldman Sachs Group Inc. and former president of the tech startup Chain. He stated that the creation of this new arm is only a starting step in a larger vision.
The statement by Jessop reads:
"We started exploring blockchain and digital assets several years ago, and these efforts have been successful in helping us understand and advance our thinking around cryptocurrencies. The creation of Fidelity Digital Assets is the first step in a long-term vision to create a full-service enterprise-grade platform for digital assets."
Forbes reports that the onboarding process for customers has already begun, and general availability is slated for 2019.
WHAT SERVICES WILL FIDELITY DIGITAL ASSETS OFFER?
According to the press release, Fidelity Digital Assets will offer custody services for assets like Bitcoin and Ethereum, Trade execution services and dedicated client services.
CUSTODY SERVICES FOR BITCOIN, ETHER AND OTHER DIGITAL ASSETS
This service is particularly aimed at giving investors a way to store their digital assets during and after a trade. According to Jessop, all assets will be held in cold storage, within physical vaults distributed across several locations. Apart from their normal encryption, they are detached from the internet as an added layer of protection. This makes it difficult for the assets stored in these vaults to be stolen by cybercriminals.
TRADE EXECUTION SERVICES
For its trade execution process, Fidelity Digital Assets will use an internal crossing engine along with a smart order router. This combined mechanism will execute trades on the firm's platform with the use of several third-party cryptocurrency liquidity suppliers. Although this may sound similar to what exchanges do, the firm is not one. Instead, it acts as a bridge between its customers and existing digital currency exchanges.
DEDICATED CLIENT SERVICES
Fidelity will also have a dedicated client services team to handle the onboarding process for its clients.
"We have a pretty extensive onboarding procedure for these types of counterparties, which involves diligence on their financial strength as well as their regulatory procedures like 'know your customer' and anti-money laundering," he said. "We are certainly only going to connect to those counterparties that we feel good about."
WHAT COULD THIS MEAN FOR THE FUTURE OF CRYPTOCURRENCY?
The adoption of cryptocurrency by Fidelity Investments speaks to a larger effort by big players to boost adoption in the space while satisfying the needs of their customers.
As digital currencies have grown into a global phenomenon, more people have come on board as investors and professionals within the space. Bitcoin alone has up to 20 million active wallet users and that figure will most likely increase.
Despite the negatively charged state of affairs within the sector, asset managers must put their clients first. In due time, others may follow suit.
This is not the first time a firm like this has ventured into cryptocurrency. Recently, the Intercontinental Exchange (ICE), Microsoft and Starbucks combined their efforts to form Bakkt, a platform for regulated cryptocurrency trade.
Like Fidelity Digital Assets, Bakkt aims to make digital currencies more accessible and usable. This is why the platform plans to issue physical, one-day Bitcoin futures contracts that pay their users in BTC upon expiration. However, the platform cannot move forward without the approval of the Commodity Futures Trading Commission (CFTC), which it is yet to receive.
FINAL THOUGHTS
Fidelity Investments continues to pave the way for other smaller asset management firms and large corporations alike. Cryptocurrency does not seem to be going anywhere, any time soon and the onus falls on financial institutions to adapt to the changing climate.
The creation of Fidelity Digital Assets shows the presence of an institutional demand for cryptocurrencies as a separate class of assets. It also shows that investors who are acclimatized to traditional investment vehicles such as hedge funds and family offices may begin to think about digital currency in a new light.
"This article was originally published at MintDice.com"
https://www.mintdice.com/blog/investing-in-bitcoin-new-institutional-platform-by-fidelity