$50 Billion Asset Manager Makes 'The Investment Case for Bitcoin'
The future is looking bright for Bitcoin, according to ETF and mutual fund manager VanEck. The firm many believe in the best position to first launch a BTC exchange-traded fund explains its positive outlook for the leading cryptocurrency in a new report.
The asset management firm defines Bitcoin as having monetary value, rather than intrinsic value. [VanEck] For an item to be a good form of money, it does not need either cash flow or its own utility. The report names gold, silver, BTC, artwork, gemstones, and even US dollars as lacking intrinsic worth but still performing, with differing amounts of success, as monetary instruments.
The VanEck researchers write:
" Items with MV [monetary value] are items that store value and can be seen as claims on future IV [intrinsic value]."
The researchers go on to make a strong case for Bitcoin as a future "digital gold" and a better form of money than either the precious yellow metal or the US dollar. Bitcoin outperforms both in terms of its portability, durability, divisibility, security, transactability, scarcity, and lack of government association. It also makes money potentially "smart" or programmable for the first time ever.
Fundamentals Improving While Institutions Sit Out
The VanEck researchers note that the planet's largest money managers have thus far been reluctant to take positions in cryptocurrencies. They blame a lack of infrastructure (custodians, prime brokers, clearing entities, settlement entities, transfer agents, etc.) for this. As BeInCrypto has previously reported, this is slowly changing, making it less daunting for investment professionals to take up positions in a radically different asset class.
VanEck believes new offerings by respected names from traditional finance, coupled with a changing regulatory landscape, will continue to attract institutional money to Bitcoin. The researchers note that recent regulatory developments have been far from hostile to the cryptocurrency.
Although initial coin offerings have been subject to the scrutiny of securities agencies, Bitcoin has not. Similarly, approvals of new trading products from the likes of Bakkt make a sudden clampdown on the industry less likely than ever.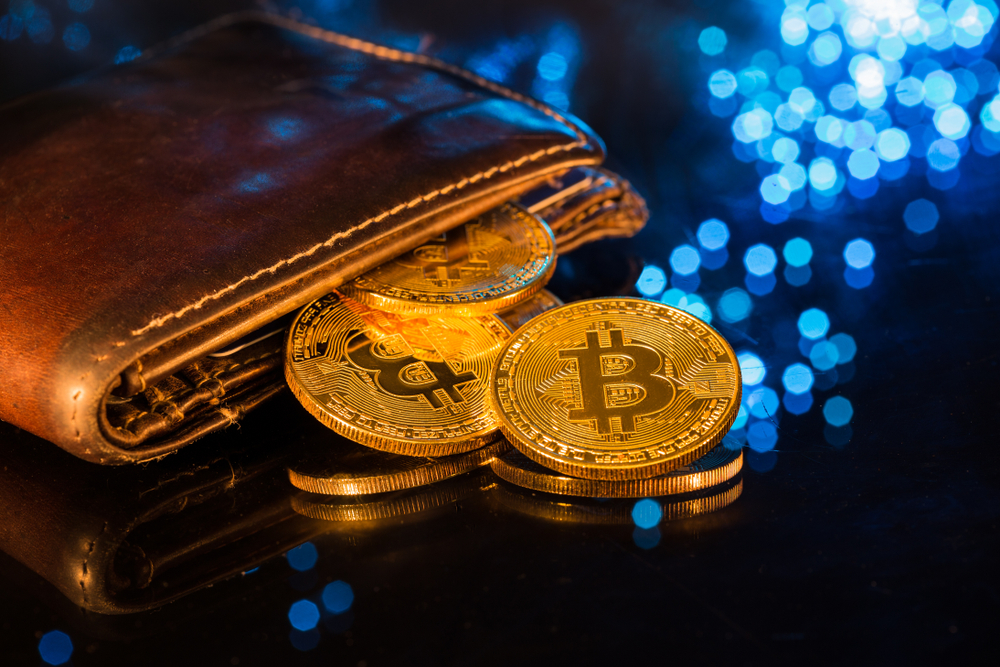 For VanEck, Bitcoin's fundamentals are also improving the monetary instrument's core value proposition. Sidechain developments and the work Microsoft is doing on its Bitcoin online identity system all contribute towards the asset management firm's bullishness.
The Bitcoin Market Is Far From Risk-Free
The researchers are careful to note that, despite their bullish appraisals of the Bitcoin industry, investing in the crypto asset still involves more than its fair share of risk. The paper includes the following potential risk factors: exchange hacking, market volatility, encryption vulnerability (quantum computing), a coding error, governance shortcomings, and others.
Despite these potential pitfalls, the VanEck researchers write:
"Bitcoin may enhance the risk and return reward profile of institutional investment portfolios."
---
Images courtesy of Shutterstock, Trading View and Twitter.